Heading off to university is a rite of passage for many and for some it's the first time they've ever had to budget and manage their own money. There's no turning to mum or dad for an extra tenner when they're 100 miles away so it's worth keeping our top student money survival tips in mind. There are plenty of ways to save a little cash as you study.
Travel Card Triumph
All students can benefit from the 16-25 Railcard which is designed to offer a third off all rail journeys in the UK. Older full time students may also be able to claim it and it can save you a fortune if you travel home regularly. The card also works in partnership for with other schemes and you can claim discounts on things such a holidays and West End theatre tickets.
If you're studying in a university town it's also likely that the local bus service will offer cheaper tickets for students and special student travel passes so it's worthwhile taking advantage whilst you can.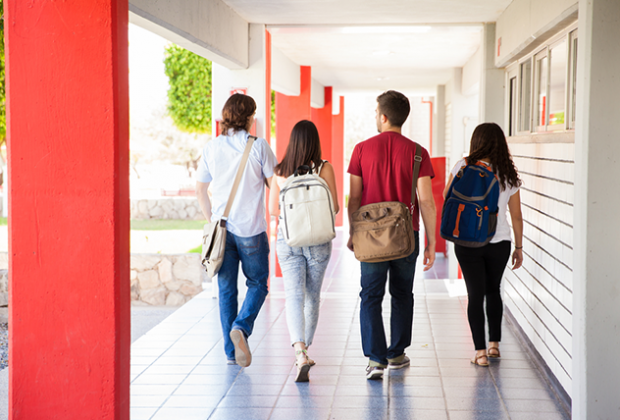 Free Entertainment
Chances are students will miss their home comforts and even miss the soaps and TV shows they use to watch with their mum. Whilst a TV licence can be expensive there is a way of watching your favourite television programmer for free and it's 100% legal. You only need a licence if you watch television as its broadcast live so watching on demand is free and you can get it on your laptop or tablet.
 Learn to Cook
The benefits of cooking fresh food from scratch are many and one of the main ones is cost. You can cook up a storm and save a fortune rather than spending all your cash on pizzas and meals out. Buying non-perishable staples such as pasta and rice in bulk is a good idea because even when the worst times come you'll always have something to munch. You can check out basic recipes on the internet and you'll soon be a pro in a range of filling alternatives to expensive junk food.
 Grab a Discount
Students are furnished with NUS Extra Cards for a reason – to bag a bargain. Take advantage of every offer you possibly can and always make sure you take your card wherever you go. Plenty of companies accept your card even when they aren't advertised on the website and you can pick up some great savings that may not even have been advertised.
 Work where you shop
If you have a passion for brands or technology or any other high street product then convert this passion into a career. If you have a favourite store then speculatively apply to them and see how it goes – if you can display your passion then there's a chance you can bag a job. If you're an avid gamer then perhaps you can earn your living selling second-hand Xbox 360 and PlayStation consoles. Alternatively fashion students may even be able to even earn extra credits working as window dressers and shop assistants.