When people think of CCTV monitoring they tend to think of the systems that councils run to keep an eye on things in the town centre or systems run in big shopping centres. However, monitored CCTV systems are becoming more common in other places throughout the UK.
CCTV monitoring involves someone watching pictures picked up by CCTV cameras. The level of monitoring varies. Most councils and shopping centres systems are manned by people who look at several live CCTV streams at once. When they see trouble they take action perhaps sending security to the area. However, as you can imagine, this level of manning is very expensive, so it is well beyond the budget of most small businesses and homeowners. Luckily there is an affordable alternative.
CCTTV Monitoring For Small Businesses
The answer is a full CCTV system that is only monitored when there is movement in an area there shouldn't be. The way it works is that each camera is connected to a movement sensor. When someone walks in front of the sensor the camera switches on and sends images to the monitoring centre, which is manned 24/7. The operator in the centre takes a look at the images and decides what action, if any, should be taken. What they do in each circumstance is dependant in what you as the client have asked to be done and what the law allows them to do. Most customers ask to see the images themselves, so they can decide what is to be done next. This can be done, and within seconds of the camera being activated.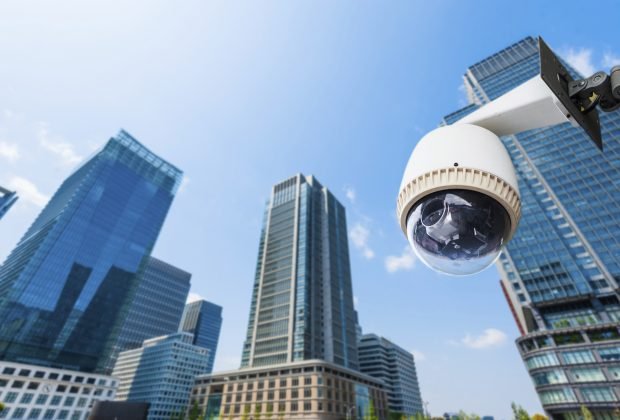 Finding a CCTV Monitoring Service
You can find plenty of CCTV monitoring services using an online search. Look for well established firms, who offer a tailored service. The more experienced they are the better the service they can offer you.