At the risk of sounding like one of those spammy ads you see on the bottom of an article on ESPN or CNN.com, we recently came across a great way to make money in real estate. Transaction coordinating.  According to a recent interview with James Green, the CEO of Offer To Close, "a transaction coordinator, or TC, is a position in the real estate industry of someone who manages much of the details of a real estate transaction, including helping with all of the paperwork and keeping a transaction on track to hit key deadlines and milestones. The role of transaction coordinator has become much more prominent in the real estate industry over the last decade."
A transaction coordinator can work directly with a buyer or seller who doesn't want to use a real estate agent or a TC can work with agents in a variety of ways. For example, many transaction coordinators work as salaried employees at a real estate brokerage like Coldwell Banker or Century 21, while others opt to run their own independent transaction coordinator service where they get to be their own boss. There are pros and cons to either approach.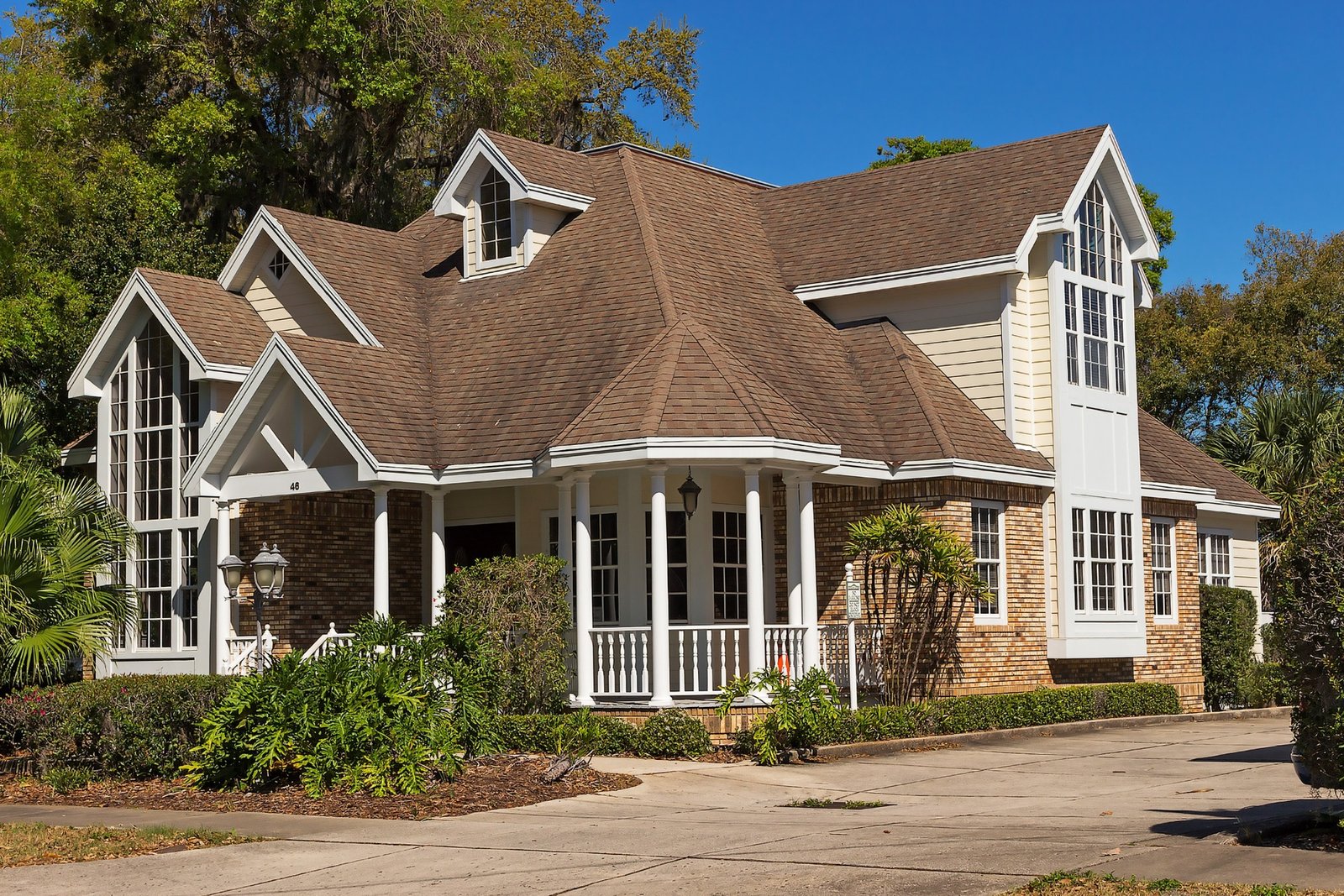 Unlike a real estate agent, a transaction coordinator does not have to get licensed by a state's Bureau of Real Estate. To become a transaction coordinator, you can look for a brokerage that's willing to train and hire transaction coordinators or transaction assistants. Getting experience within a brokerage is a great way to start because you can work on a variety of home transactions with a bunch of agents who do things differently.
Alternatively, many REALTOR associations such as C.A.R. (California Association of REALTORS) offer online training programs like Fundamentals of Transaction Coordination which covers the duties of a transaction coordinator, walks through all of the information that should be gleaned from the initial purchase agreement, identifies which disclosures are required (and when), helps set up a process, and explains how to manage a transaction timeline. Through this course, and a few other similar courses offered by C.A.R., it is possible to become a certified transaction coordinator, which will help when looking for a job or trying to get agents to use your services. In these courses, you can learn about what things not to do as well. Because transaction coordinators are not licensed, TCs are somewhat limited in how extensive they can engage with clients or help with certain forms or contracts since they are not licensed and are not legally able to. When in doubt, defer to the agent or ask a legal expert's advice if you are able to do a specific task.
The prominence of the transaction coordinator role will only continue to grow. If you are interested in real estate but being a licensed agent doesn't sound like your cup of tea, you might want to consider becoming a transaction coordinator.