If you are letting out event space or any other type of non-permanent commercial space, there are several things you can do to outshine your competitors. An effective event or large retail space should be flexible and able to accommodate multiple different types of events and styles. This means being flexible in terms of the structure and layout of the space, but also in terms of how the aesthetics of the room can easily be adapted to accommodate different shows and events.
Good lighting is key
If you have a large event space, lighting is incredibly important. Often it will be too expensive and too much hassle for retailers using the space to coordinate their own lighting, so they are willing to pay more for the space if there is a good rig already set up. Artificial lighting is often used by contractors who want to show off large products such as cars and boats. However many customers, especially in the case of small retail events and fairs, will be drawn to an event space which has a lot of natural light. Some of the most effective event spaces have large roller blinds allowing them to shut out or let in natural light depending upon the requirements of individual customers.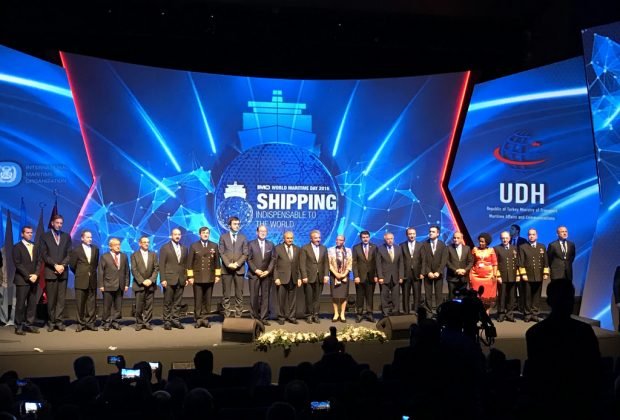 Layout options
In terms of the layout of a good event space, one of the most important things is flexibility. Anyone working in events coordination will dream about having an open floor plan which they can divide up according to their own preferences. Often there will be some central exhibition space used to show off the main spectacle of the event with smaller retail outlets and stores on the periphery. One of the simplest ways to divide up an event space is by using steel partitions. These partitions are available in a range of colours and sizes, so any events planner can adapt the layout of the event according to their own requirements. If the events coordinator is in turn renting out the divided space, this also makes it easier for them to sell the spaces per meter squared.
Steel partitions can also be a permanent fixture if the event space is used regularly with a static layout. Secure steel partitions are available which allow retailers or exhibitionists to store their products and items safely and securely. They are also incredibly long lasting and durable items which can be isolated from the rest of the building for health and safety reasons. All of these things are designed to give you peace of mind.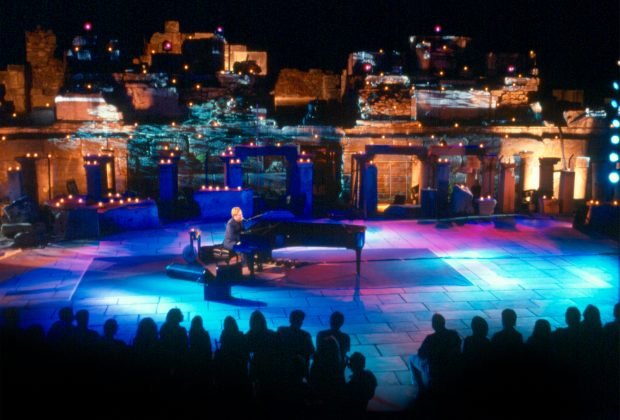 Your Steel Partitions is one of the leading suppliers of quality steel partitions. The company provides partitions which are suitable for use in a range of industries ranging from production rooms, clean and secure stores, laboratory space, canteen facilities or construction offices. The full range of products is available on its website and you can get an instant quote for a range of different products.